We live by the motto of "let's play!" Creativity is sparked by playfulness, so we always encourage our team to come up with imaginative ideas – whether it's creating festive greetings or exploring the latest tech trends, we know that a little bit of play can go a long way when it comes to sparking new ideas.
CONTEXTUAL GREETINGS
3D FOOD RENDERING
At aloe digital, we're foodies too! That's why we've made sure to include creating 3d tasty dishes in our PLAY section, from chicken rice, steaming bazhang to fresh maki rolls! Burrppppss!
FESTIVE GREETING
3D ANIMATION
The use of 3D animation has become increasingly popular in recent years, and it's not a trend to be overlooked. That's why we're excited to put together some scenes with Blender to celebrate the festive seasons!
FESTIVE GREETING
CONFESSIONS OF AD LABOURERS
May is a month to celebrate the dedication and hard work of laborers who contribute to society's progress. Among these hardworking individuals are advertising executives, who play a significant role in promoting businesses and driving economic growth.

Featuring ALOE Staff!
FESTIVE GREETING
COW-SY WITH YOU
(During COVID) With no KTVs to hang out at this Chinese 牛 Year, we've decided to bring the spirit of gathering to your family and friends with this moo-ving CNY song for the Year of the Ox!

Music and lyrics composed by ALOE Staff!
SOCIAL FILTERS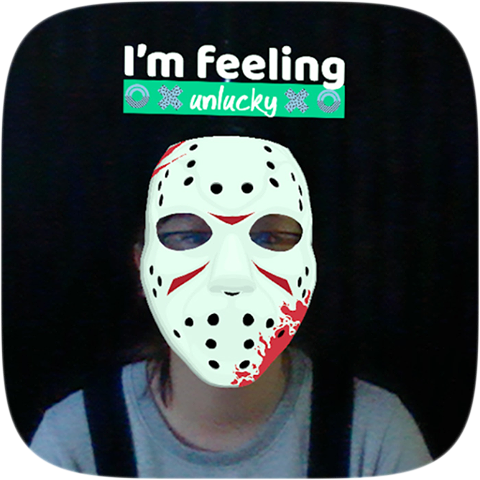 NO MASK, NO PROBLEM
The pandemic saw people coming up with ingenious but ultimately ineffective makeshift masks. We decided to have some fun with this idea and inject some humour into a bad situation. The effects include wearing lettuce, a muzzle, and toilet paper on the face.